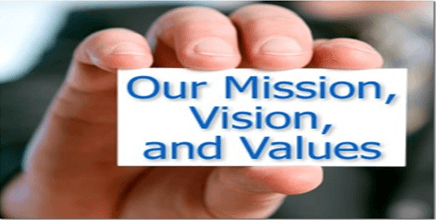 Our Vision:
We envision a society where vulnerable people's care and support experience is enabling, fulfilling and positively enriches their quality of life and wellbeing.
Our mission
Flexible Community Care exists to provide reliable, consistent and flexible home care and elderly community support which appropriately responds to their needs, wishes and preference including the views of their families and representatives.
Our Values:
At Flexible Community Care the way we work with our stakeholders is underpinned by the values and principles of respect and dignity, inclusion, integrity, person centred care, accountability and flexibility.
RESPECT and DIGNITY
---
Because we believe and understand that our clients' self esteem is central to a fulfilling, enabling and good quality of life we are there to provide.
INCLUSION
---
Because we believe that our social capital is best harnessed and enhanced when we work together and no vulnerable person is left behind because of any perceived difference.
PERSON CENTERED CARE
---
Because we recognize and appreciate that every service user is an individual with unique needs, preferences and values.
INTEGRITY
---
Because we recognize that a candid and transparent service is critical to promoting and maintaining public trust and in achieving positive care and support outcomes.
ACCOUNTABILITY
---
Because we understand that our actions and their impact are important in the way our stakeholders value the services and service quality we provide or fail to provide.
FLEXIBILITY
---
As a listening and learning organisation, we recognize and understand that home care for the elderly and vulnerable adults requires a service that is ably responsive, adaptable and agile to their dynamic needs and circumstances.