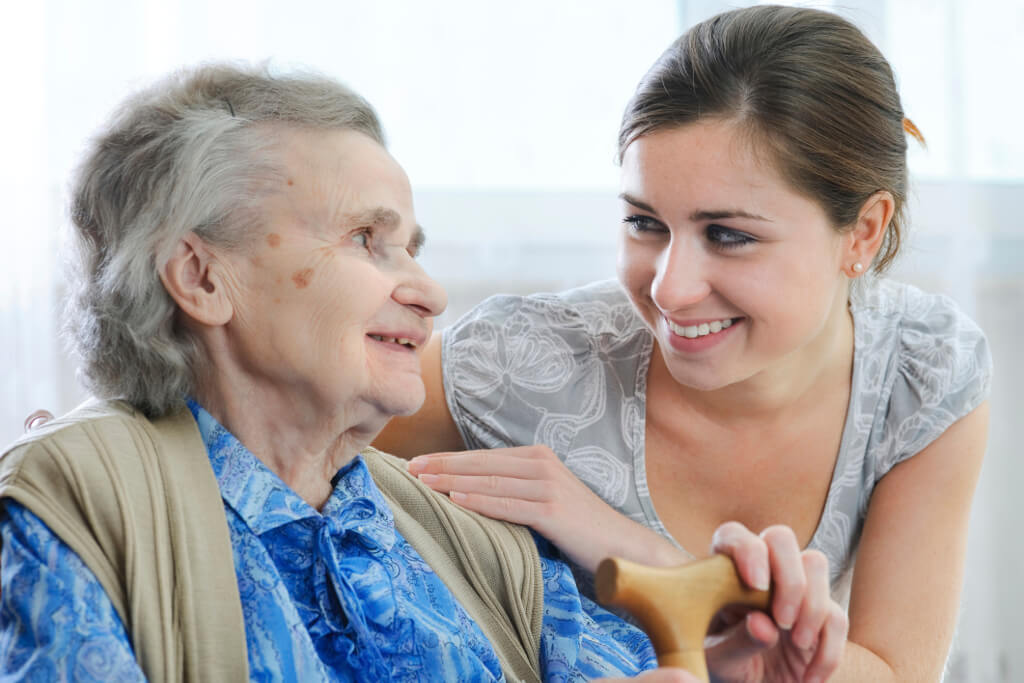 As a Community Interest Company volunteering is an important element of our community support work for the old and vulnerable adults. At Flexible Community Care, volunteering is much more than a past time.
For some it is employment pathway or an opportunity for acquiring new skills or sharing your valuable spare time. At Flexible Community Care and true to our mantra: "in care for good cause", volunteering is also an opportunity to give back to society.
Why not call us today and join our illustrious team of growing volunteers. You will receive training, induction and opportunity to shadow senior volunteers who will ably prepare you for the role ahead. The role can be as challenging as it is rewarding. We welcome people with a genuine interest in supporting the elderly and vulnerable adults.
To find out more about volunteering please call 020 808 4444 to speak to our Volunteer Coordinator or simply complete and submit our volunteer application form.
Thank you for your interest in volunteering with Flexible community Care. The Project is always looking for enthusiastic volunteers to keep up its great work and we are always pleased to hear from people who have time, energy and commitment.